Song of the Whale viscose Scarf. Designed by Maynard Johnny ...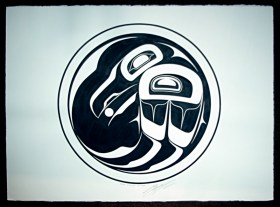 Original Painting by Thompson River artist Carl Stromquist

Yellow cedar Humpback Whale Paddle by Nuu-chah-nulth artist ...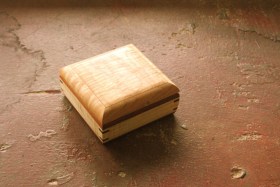 5 in. square spalted birch with inlay jewel box. Metis ...
Yellow cedar Paddles by Nuu-chah-nulth artist Harvey John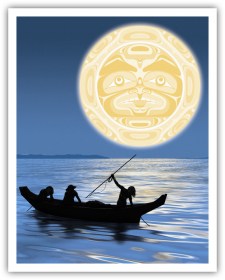 Limited Edition Giclée print by Comox Artist Andy Everson. ...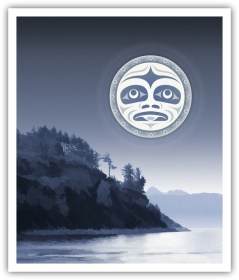 Sometimes when I look up in the sky I see a Kwaguilth moon. ...